Xiaomi India has officially announced an extended warranty offer for users of Redmi Note 10 Pro, Redmi Note 10 Pro Max, and POCO X3 Pro. These users will now enjoy a 2-year warranty from the date of purchase. Murali Krishnan B, the President of Xiaomi India, explained in a video that certain batches of these devices did not meet the company's quality standards, leading to the decision to provide an extended warranty.
This move by Xiaomi India follows a similar action taken last year when the company offered an additional 6 months of warranty to POCO X3 Pro users who experienced motherboard issues. Xiaomi already offers a standard 2-year warranty for the POCO F4 and POCO F5 (review) models.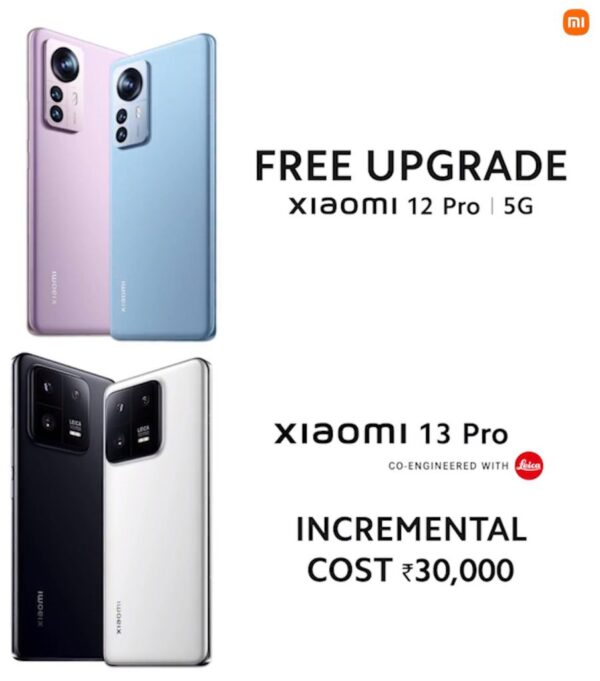 However, there is a condition for the extended warranty to be valid. Xiaomi specifies that the devices must not have any damage to the outer surface, including cracks, among other things.
Furthermore, Xiaomi has addressed Wi-Fi issues faced by Mi 11 Ultra users. Since the Mi 11 Ultra is no longer being sold, the company is providing a free upgrade to the Xiaomi 12 Pro (review) for users experiencing Wi-Fi problems. Users who have already paid for the upgrade can contact Xiaomi to receive a refund.
Additionally, Xiaomi is offering an alternative option for Mi 11 Ultra users dealing with Wi-Fi issues. They can choose to upgrade to the latest Xiaomi 13 Pro by paying INR 30,000 instead of the original price of INR 79,999.