At the Mi 11 launch, Xiaomi also announced the newest version of their Android skin, MIUI 12.5. According to Xiaomi, the MIUI 12.5 is faster, secure and economical compared to the previous versions.
This new version uses 20% fewer CPU cores than before with 35% less background memory, and 25% less power consumption according to the brand. Xiaomi has rewritten the entire code and has also capped the number of pre-installed system apps to just 9 thereby eliminating/merging unused apps and services.
MIUI's new AI rendering engine has been overhauled proving a 20 times boost in rendering power when matched with the previous MIUI builds. MIUI 12.5 also comes with a new super wallpaper snow mountain live wallpaper which changes colours by the hour. Other locations for Super Wallpaper Earth include Shipwreck Bay in Greece and Blade's Edge Mountain in Italy.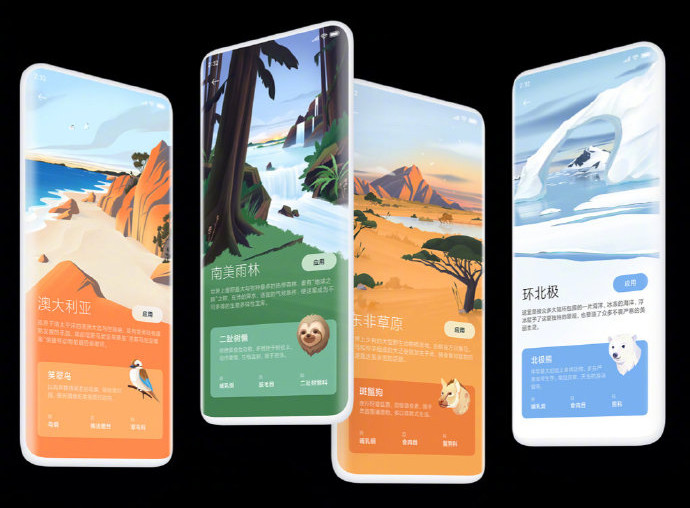 MIUI 12.5 also brings revamped notification sounds from natural animals from four major habitats- South American Rainforest, Australia, East African grassland, and the Arctic Circle. There are new haptic profiles with granular changes that will make its way only to the Mi flagship series. Coming to the privacy part,  MIUI 12.5 touches on four different areas- Clipboard Protection, File Storage(Sandbox Mechanism), Browser, and Location(Fuzzy Positioning).
Making a cut is also the revamped MIUI Notes app where users can now add quick mind notes, Generate brain Maps with just a click. Additionally, the update brings graffiti function, optimization for finger painting. There is also the new MIUI+ which lets users to View Mobile notifications, Open Apps, View webpages from Mobile right on your laptop.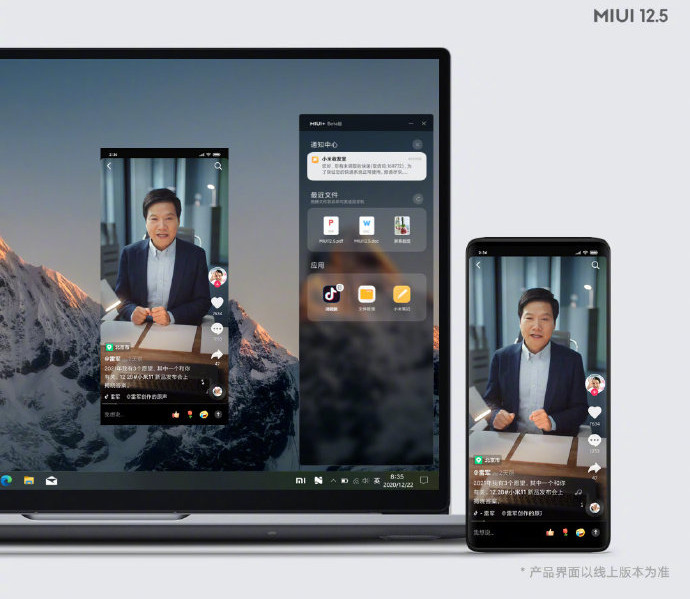 List of Officially Supported Devices
Xiaomi Mi 10
Xiaomi Mi 10 Pro
Xiaomi Mi 10 Ultra
Xiaomi Mi 10 Youth Edition
Redmi K30
Redmi K30 5G
Redmi K30 Pro 5G
Redmi K30i 5G
Redmi K30S Ultra
Redmi K30 Ultra
Xiaomi Mi 9
Xiaomi Mi 9 SE
Redmi K20
Redmi K20 Pro
Redmi 10X 5G
Redmi 10X Pro 5G
Redmi Note 9 5G
Redmi Note 7
Redmi Note 7 Pro
The update rollout dates differ for each device but MIUI 12.5 closed betas start rolling out today to selected users in China with Public beta releasing sometime in early Jan. As for Global beta builds we should get more clarity at the Mi 11 Global launch next month.