Xiaomi, a well-known brand in the consumer electronics industry, has been hesitant to enter the audio market fully. Despite its success in various consumer electronic segments such as smartphones and smart TVs, Xiaomi has struggled to gain traction with its TWS (True Wireless Stereo) earbuds offerings. In an attempt to change this, Redmi, a sub-brand of Xiaomi, has recently introduced a new model called the Redmi Buds 4 Active, aiming to capture the market with an affordable price point.
Priced at INR 1,599, but currently available on sale for INR 1,199, the Redmi Buds 4 Active promises to provide users with a range of desirable features. These include deeper bass, a durable build, and extended battery life, all packaged within a compact design. With these TWS earbuds, Redmi aims to offer a comprehensive set of features that consumers typically seek in this price range. So, should these be your new TWS buds? Let's find out in our in-depth review.
Redmi Buds 4 Active Features
Here are some essential specifications and features of the device.
Bluetooth Version – 5.3
Drivers – 12mm Drivers
Controls – Touch Controls
Earbud Weight – 3.64g
Claimed Battery Life – Up to 5 Hours/ Up to 20 hours with the case
Number of Microphones – dual mics
Rating – IPX4
Package Contents
Redmi Buds 4 Active TWS
Quick Start Guide
Ear Tips (S/M/L)
USB-C charging cable
Design
The Redmi Buds 4 Active TWS case gets a timeless pebble design with smooth, rounded corners. Customers can choose between two color options: Air White and Bass Black. The matte surface of the charging case effectively resists scuffs and fingerprints, especially noticeable on the Air White variant. However, it's worth noting that the Black model which we have for this review tends to attract visible scratches more easily. Positioned at the bottom of the case, there is an LED that illuminates white while charging. Adjacent to the LED, you can find the USB Type-C charging port, while the Redmi logo is located on the rear of the case.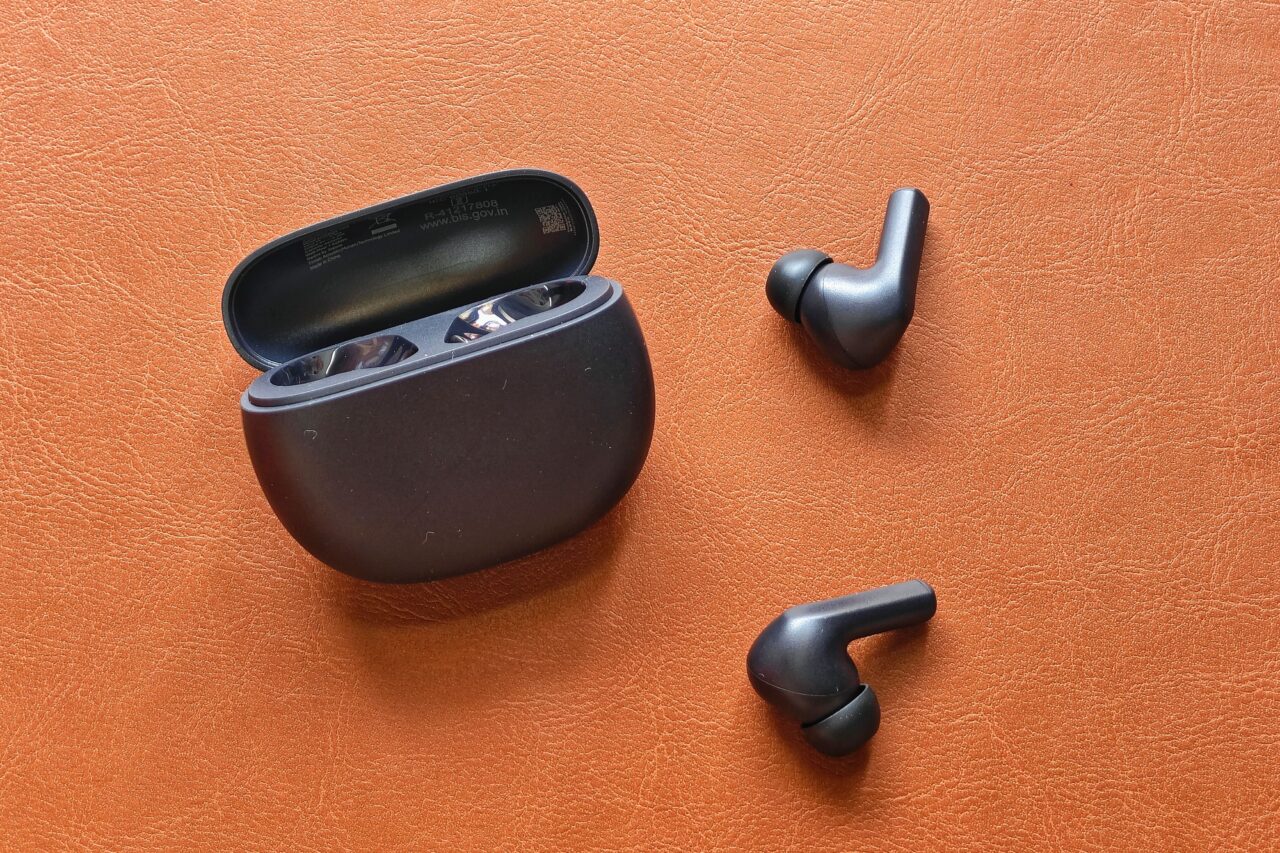 Upon opening the case, the earbuds are revealed. Before we delve into the details of the buds, it's worth appreciating the high-quality craftsmanship of the case's lid which has this satisfying click to it. Moving on to the buds themselves, they feature a matte finish that matches the case's aesthetics. Unlike the Redmi Buds 3 Lite, the glossy finish bits that were prone to fingerprint smudges have been omitted. The buds also incorporate white LEDs, indicating their charge and connection status. Additionally, the retail package includes extra silicon tips, ensuring a secure and comfortable fit for users, which is especially beneficial considering the in-ear design of the earbuds.
Performance
Let's start with the setup and pairing process of the Redmi Buds 4 Active. Pairing these earbuds is a breeze, thanks to Bluetooth 5.3 and Google Fast Pair technology. Simply remove the earbuds from the case, and the LED lights on the buds will indicate that they are in pairing mode. Activate Bluetooth on your smartphone, and a pop-up with the Redmi Buds 4 Active animation and a connect button will appear. Tap on the "Redmi Buds 4 Active" button to establish a connection.
The Redmi Buds 4 Active feature 12mm Bass Pro drivers on either side that handle high and mid frequencies admirably, delivering a slight punch in the sound. Surprisingly, the bass is not noticeable, which is uncommon for TWS earbuds in this price range. Xiaomi offers the "Xiaomi Earbuds" app for Android and iOS, allowing users to customize controls and adjust the audio experience according to their preferences.
Despite their compact size, these earbuds provide ample volume, thanks to their secure fit and sound isolation. The only available audio codec is SBC, although it may be complemented by AAC. SBC's limited bandwidth and standard 100ms latency can be problematic. To address this, Redmi has included a low-latency mode that reduces latency to below 100ms, potentially as low as 60ms, although the exact value is uncertain.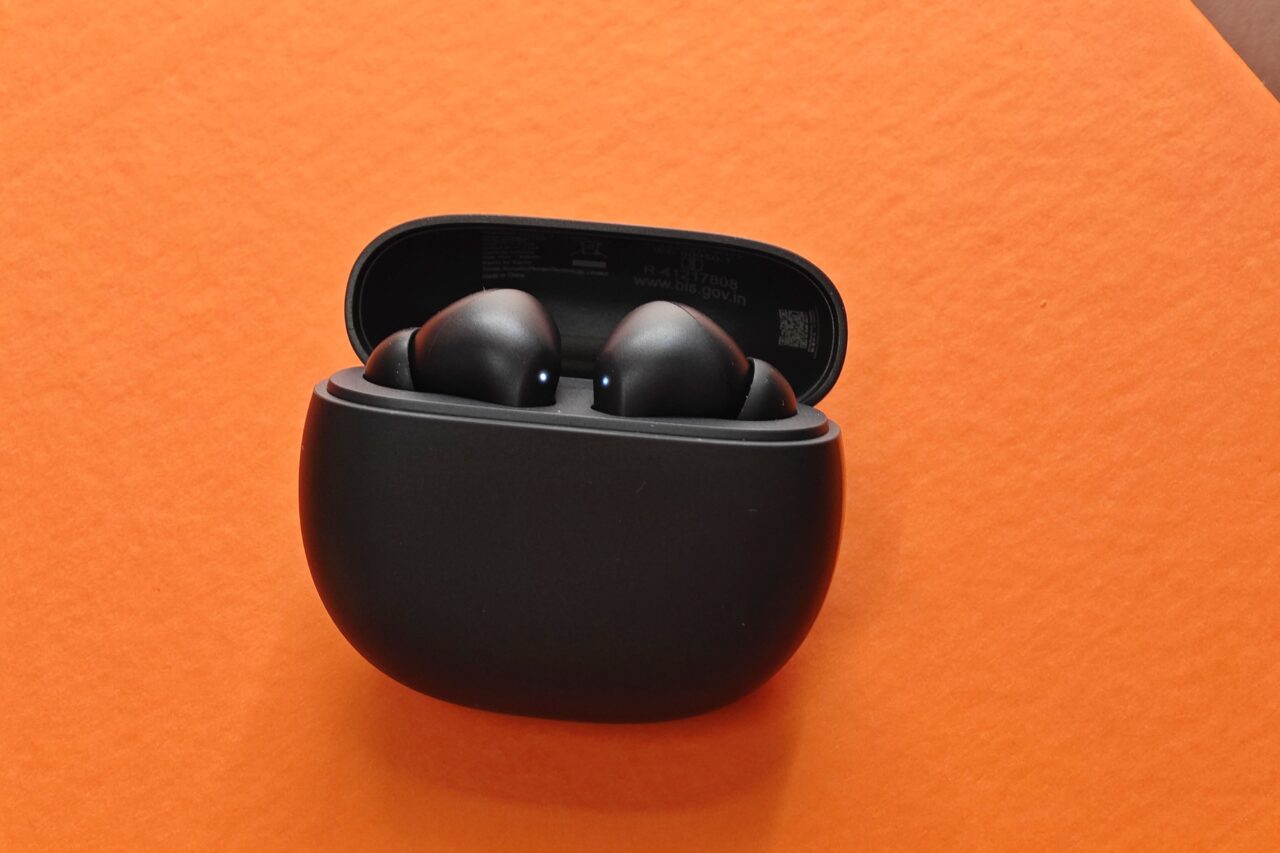 When it comes to call quality, the dual microphones on the Buds 4 Active generally perform adequately. However, in busy or noisy environments, there may be occasional difficulties in capturing your voice clearly, which is a common issue among TWS earbuds in this price category. Redmi includes Environmental Noise Cancellation (ENC) as a built-in feature, which helps to mitigate some of the audio quality problems, although the improvement is not significant.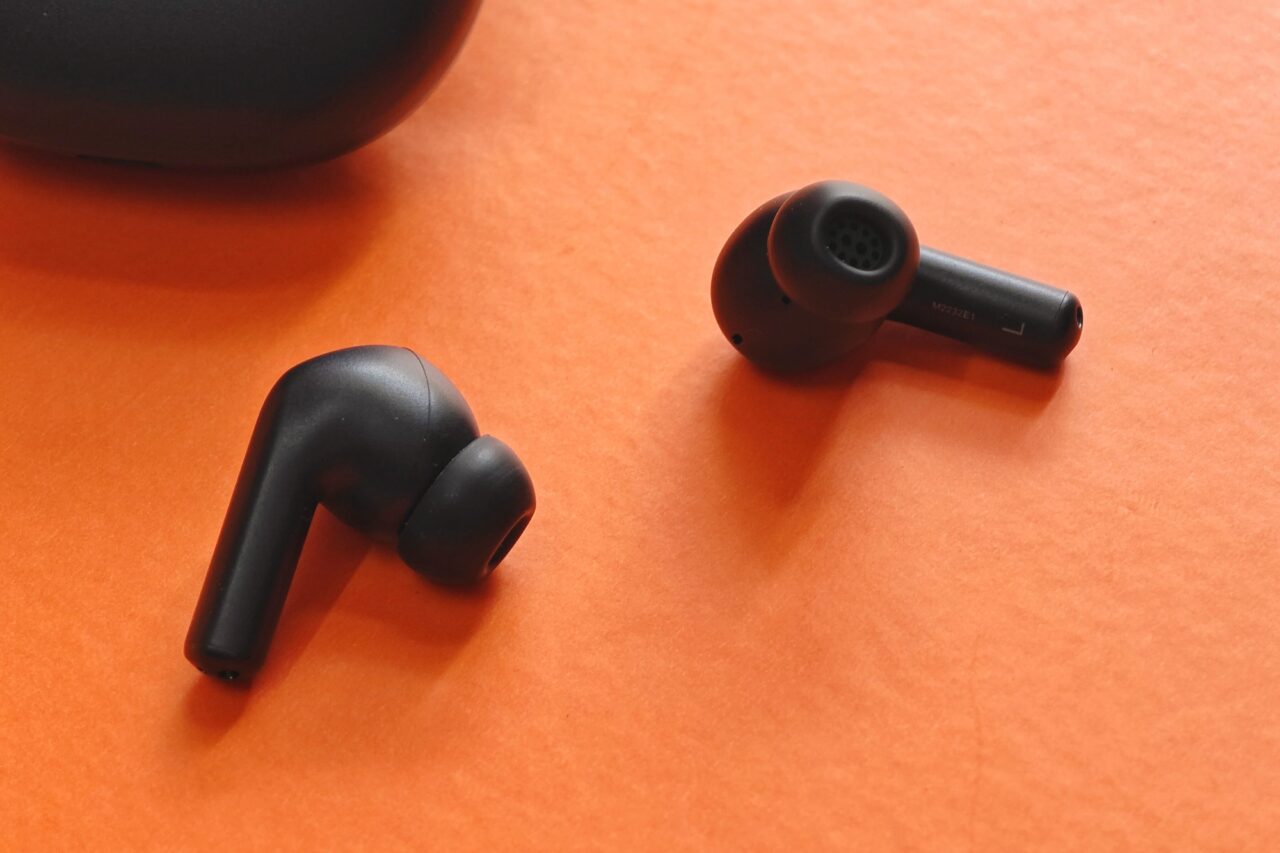 The touch controls on the earbuds are user-friendly and responsive. When you take the earphones out of the case, they automatically turn on, and placing them back in the case will turn them off to conserve power after 10 minutes of no connections. To manage calls, double-tapping one of the earbuds accepts a call, while triple-tapping rejects it. Activating the voice assistant requires a triple tap, and a press and hold activate the play/pause function. Additionally, the buds have a low latency mode that can be activated by simultaneously pressing and holding both of them.
Battery Life
The Redmi Buds 4 Active are equipped with a 34mAh battery in each earbud, which claims to provide approximately 5 hours of standalone usage. However, during our testing, with the volume set at 50%, we typically observed around 4 hours of battery life. The earbuds do support quick charging, allowing for 90 minutes of music listening with just a 10-minute charge. However, it takes slightly over 40 minutes to fully charge the earbuds using the charging case.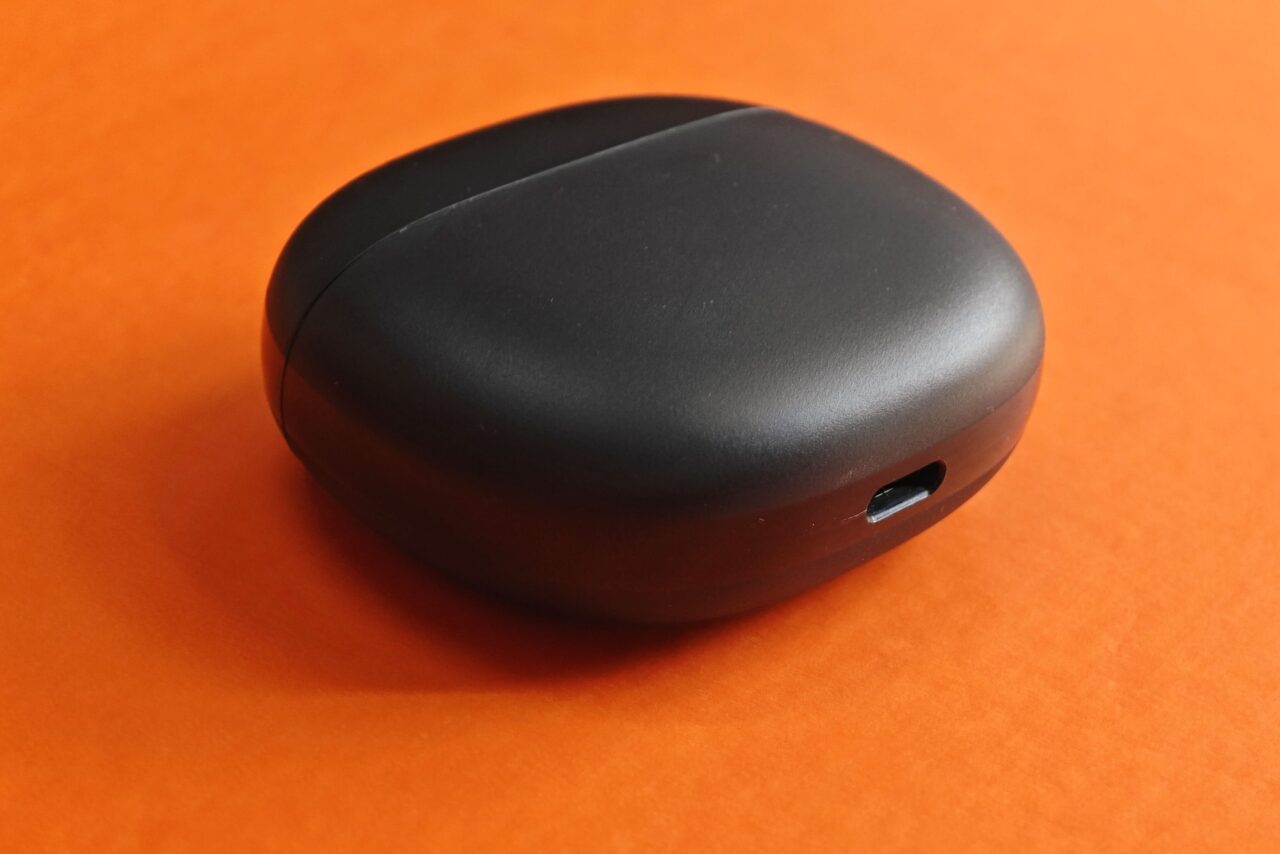 Speaking of the charging case, it houses a 440mAh battery, which extends the total usage time to an additional 20 hours. Fully charging the case itself takes less than 2 hours, ensuring that you can keep your Redmi Buds 4 Active powered up and ready to use.
Redmi Bud 4 Active Review – Verdict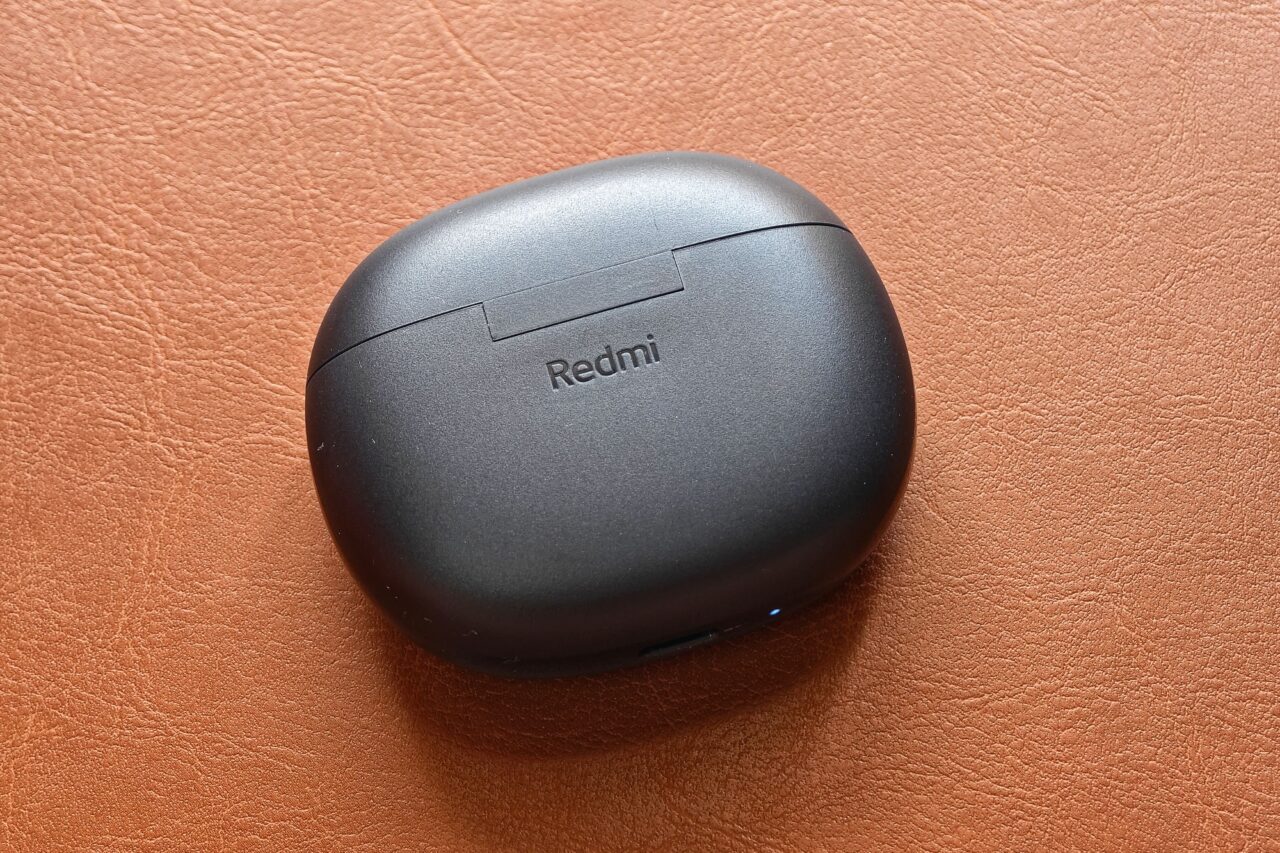 If you're in the market for affordable true wireless earbuds from a well-known brand, the Redmi Buds 4 Active offer a reliable choice at a price of INR 1,199. These earbuds deliver a pleasant overall experience with decent audio quality, a commendable battery life, and a compact design. However, if you prioritize strong bass performance and a larger battery capacity, it might be worth considering investing a bit more and opting for the OPPO Enco Buds 2.