After the success of the Mi 10 series followed by the Mi 10 Anniversary edition, Xiaomi is all set to announce their newest flagship smartphone, the Mi 11 in the Chinese market this month. The brand has scheduled an event for December 28th wherein we will the new phone along with some other gadgets.
Xiaomi's leadership has been drip-feeding info about this newest flagship on Weibo and from what we gather, the phone will be the very first smartphone to pack the latest Qualcomm Snapdragon 888 SoC. The phone is slated to feature a curved QHD+ display with support for 120Hz refresh rate and native 10-bit colour.
We will see a triple camera setup on the back with the main sensor being the updated 108MP sensor from Samsung. The other two cameras are slated to be an ultrawide and telephoto sensor. Apart from this, another notable addition is the WiFi 6 support on this and 5G. Xiaomi has also been teasing a new and improved version of LPDDR5 RAM that the brand claims is faster than standard LPDDR5 memory we see on other smartphones.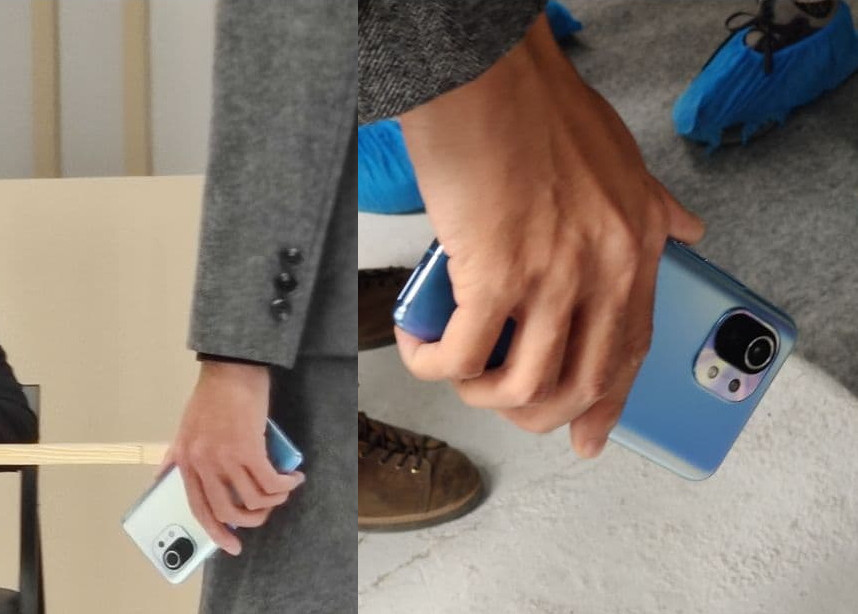 From a handful of live shots of the phone that was leaked recently, we can make out the Blue gradient colour which will be accompanied by two more colours as the time launch. As for the storage, the phone will be offered in either 128GB or 256GB model with the starting price slated to be 4,899 Yuan. The leaked Geekbench scores for the Snapdragon 888 show promising performance gains over the Snapdragon 865 series, especially in the GPU department.
The phone is slated to go on sale in the first week of January 21 with the global launch following soon. There is still no word on the India availability and we'll keep you updated on the same.