A trend started with the Mi Mix smartphone, Xiaomi today showcased a new smartphone concept with no ports or buttons and a quad-curved waterfall display. The phone has an 88° hyper quad-curved screen on which the content literally seems to glide off.
We don't know whether the phone has a metal frame or both the front and the back glass are bonded together. Since the display curves at such a steep angle, the phone doesn't have ports or buttons and looks futuristic. To bend the display at such a steep angle, Xiaomi used a 3D bonding process.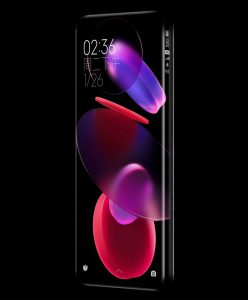 According to the brand, close to 46 self-developed patented technologies are used here, including an ultra-thin piezoelectric ceramic for the earpiece and speakers, an industry-first flexible film display acoustic technology, third-generation under-display cameras, wireless charging, eSIM, pressure-sensitive touch sensors.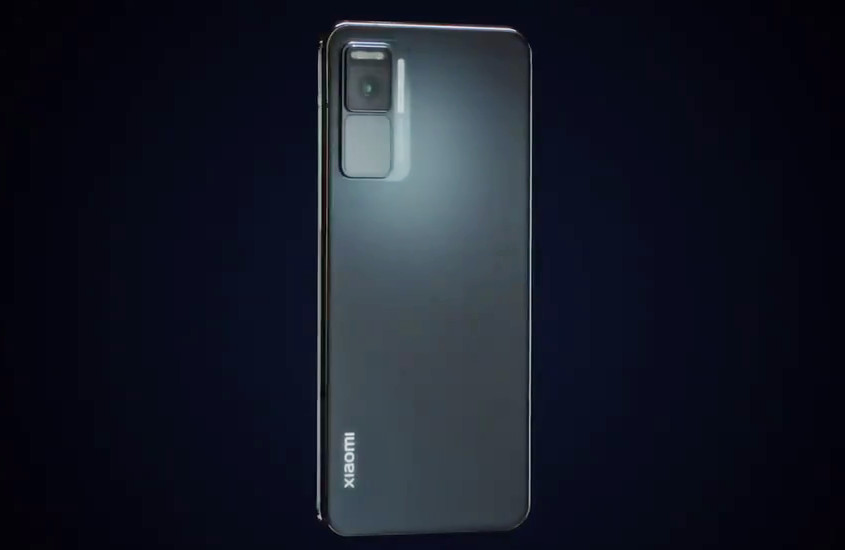 On the display technology, Xiaomi said:
"Polishing a piece of such hyper-curved glass with a deep 88° bend on four sides requires self-developed glass processing equipment, hot bending under 800° high temperature and pressure, four different polishing tools, and up to more than ten complex polishing procedures. More importantly, behind such a piece of glass are thousands of attempts.
To attach such a piece of 88° quad-curved glass to a flexible display, an innovative screen stacking design was adopted through our breakthrough 3D bonding process. All of this ensures perfect and flawless screen performance."