Xiaomi has successfully forayed into the lifestyle segment as well. A brand that was known for making killer smartphones is now making trimmers for men. The brand, to date, has launched three trimmers in the Indian market.
Like with their smartphone and TV segment, Xiaomi has had some degree of success with these lifestyle products. Xiaomi's Trimmer range starts from INR 999 and goes all the way to INR 1,799. While the brand has maintained top-notch quality on these, electronics still are susceptible to problems.
This post will go through the steps of warranty redemption for Mi Beard Trimmers in the country. The actions and information mentioned here are subject to change but apply to the Mi Beard Trimmer lineup.
Xiaomi Beard Trimmer Warranty
Like all electronics items, the Xiaomi Beard Trimmers also come with a limited warranty with specific Terms and Conditions. No matter which Xiaomi Beard Trimmer you pick, you are entitled to 12 months of warranty from the date of purchase. Only manufacturing defects are covered under warranty. Any damage caused due to improper use and intentional damage is not covered under warranty.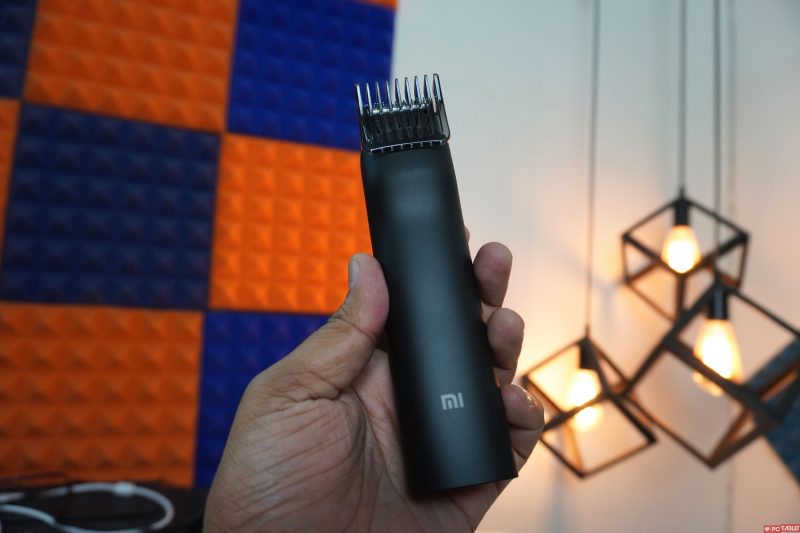 How to claim Xiaomi Beard Trimmer warranty
Xiaomi's Beard Trimmers are available through the brands online and offline stores and e-commerce sites like Amazon & Flipkart. However, if you get a damaged product or it breaks within the 12-month warranty period, you need to visit the brand's service centre for replacement.
This can be a hassle given that not all regions have authorised service centres, but for this, Xiaomi also provides a pick and drop service. For this, you can reach out to Xiaomi customer care at 1800 103 6286, which is a toll-free number. You could also put in a service request using their live chat or via Email. The thing to note here is that only the trimmer comes with a warranty. The various accessories you get within the trimmer package are not covered under warranty.