Mi India just completed 5 years of the 'Make in India' initiative. In a bid to further strengthen this commitment, Mi India today announced their new factories for producing smartphones and Smart TVs in the country.
Mi India was earlier manufacturing all of its smartphones in India via its manufacturing partners: Foxconn and Flex. Mi India today announced that it has been ramping up its Indian smartphone manufacturing during the pandemic over the last 9 months. It has onboarded two new manufacturing partners – DBG and BYD – for manufacturing smartphones in India. DBG has set up a smartphone manufacturing plant in Haryana, while BYD is setting up a plant in Tamil Nadu.
While the brand was earlier on bringing in certain smartphone components from overseas, today Mi India manufactures more than 99% of its smartphones locally in India. They have been slowly ramping up local manufacturing and today majority of the components such as PCBA (mother-board), sub-board, camera module, battery, back panel, USB cable, chargers, boxes, and many more components are locally sourced or locally manufactured in India. These components are being manufactured by partners such as Sunny India, NVT, Salcomp, LY Tech, Sunvoda, and many more.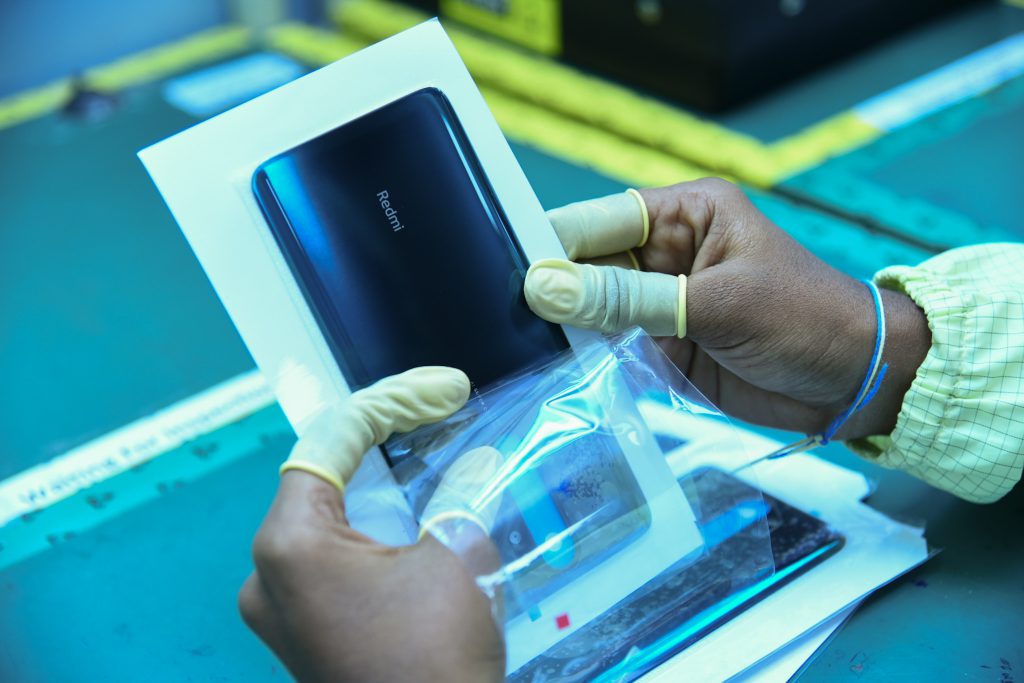 Mi India launched smart TVs three years ago and has been the No. 1 smart TV brand for 10 consecutive quarters in the country. It started its Make-in-India journey for smart TVs 2 years ago when it inaugurated a new factory in Tirupati with its manufacturing partner – Dixon Technology. The company has already sold 3 Million units of Made-in-India smart TVs. During the pandemic, it further strengthened its smart TV local manufacturing by onboarding Radiant Technology for manufacturing smart TVs in India. Radiant Technology has set up a manufacturing plant in Telangana.
Speaking on the initiatives, Manu Kumar Jain, MD, Mi India said,  "2020 was an exceptional year, the pandemic led to multiple challenges disrupting the entire global and India supply chain. Despite this, the Mi India team worked together to further expand our local supply chain and manufacturing capability. It is due to the continued expansion of our local production that today, we continue to maintain our leadership in the smartphone and smart TV market space and emerged as the most trusted smartphone brand."