Xiaomi's sub-brand Redmi has already released the Kernel Source code for the Redmi Note 10 series devices. The phones are yet to go on sale in India and this mode could help bring a lot more custom ROM development for these models.
Xiaomi as a brand has always been cool and encouraged custom ROM developments for their phones and have sent some of their best-performing smartphones to recognized custom ROM developers. The earlier generation Note series phones have had received quite a good response from the developer community and we are hoping this will replicate for the Note 10 series as well.
Being the first Redmi series phone to pack in a 120Hz AMOLED panel and top-notch camera hardware, the Note 10 series has been quite popular online. The brand will be hosting its first series of sales this week and they're hoping for a good weekend in terms of smartphone sales.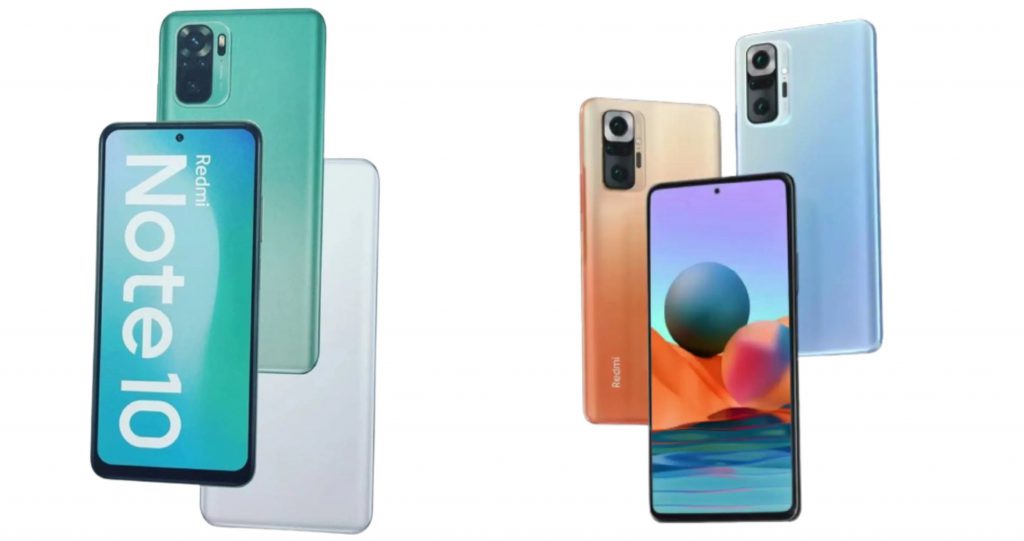 Just for a recap, the Redmi Note 10 series in India has three models under it. The Redmi Note 10, Note 10 Pro, and the Note 10 Pro Max. The Redmi Note 10 comes with an AMOLED display and is powered by the Snapdragon 678 processor. It has a starting price of INR 11,999. The Redmi Note 10 Pro packs a large Full HD+ AMOLED display as well but with a 120Hz refresh rate. There is a quad-camera setup on the back with a main 64MP sensor.
The difference between the Redmi Note 10 Pro and Note 10 Pro Max is that the latter gets the much-touted Samsung HM2 108MP sensor on the back in place of a 64MP sensor found on the Note 10 Pro. All the other specs including the remaining camera sensors, battery, and display remain the same. The Note 10 Pro starts at a sticker price of INR 15,999 while the Note 10 Pro Max comes in at INR 18,999.