We all have been locked up in our houses because of the Pandemic induced lockdowns for a while now. Being inside for months on a stretch has taken a toll on both our mental and physical fitness. One way we can heal this is by going on running sessions after following all the necessary protocols.
The most need for your running sessions is a pair of good running shoes that elevate the experience rather than pulling it down. This is where one of India's most famous technology brand, Xiaomi comes into the picture. We saw them launch the Men's sports shoes 2 last year and now they bring Mi Athleisure Shoes.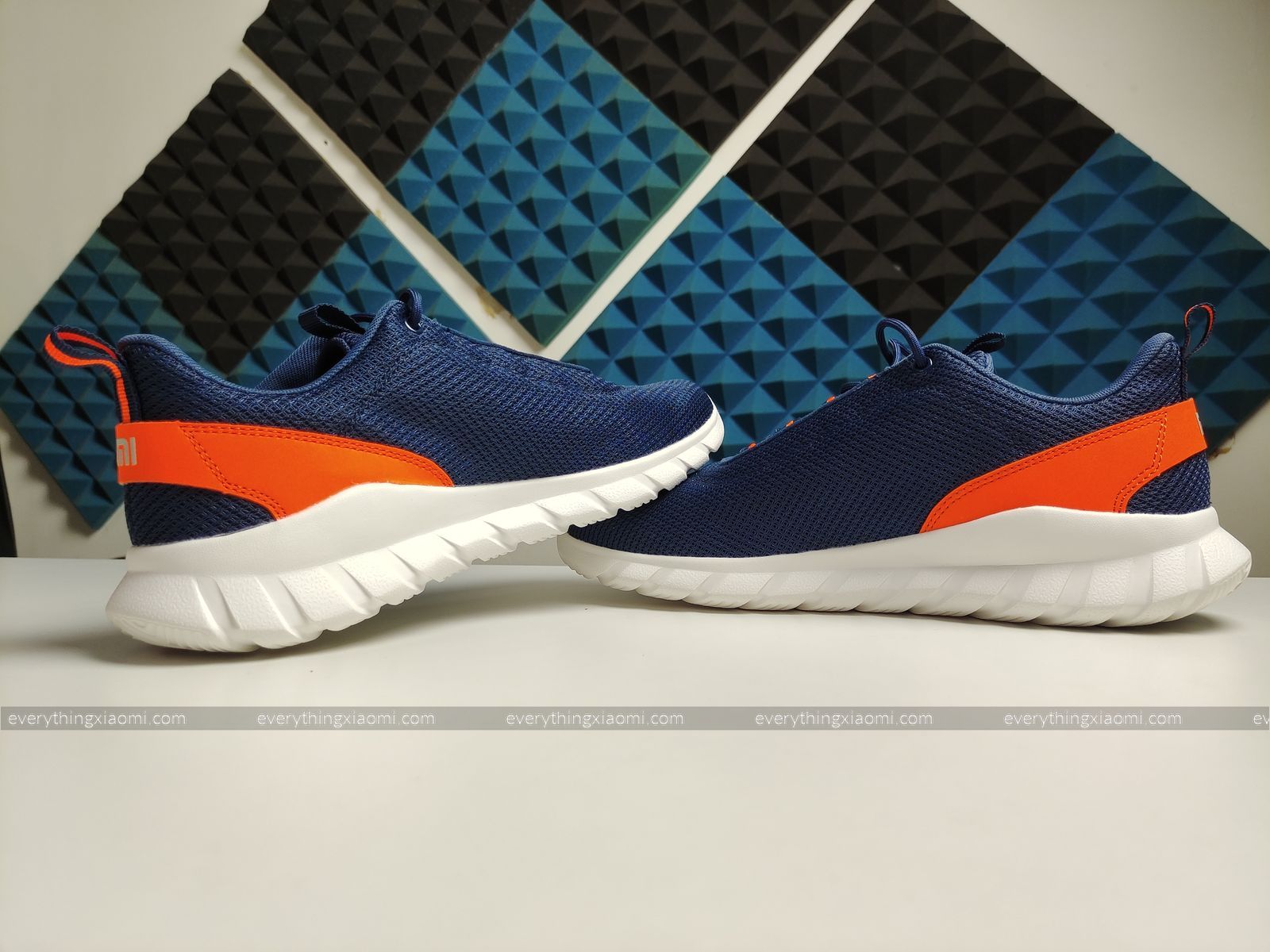 These new variants aren't replacing the older ones but are providing a new upbeat option to the buyers while bringing down the cost compared to the sports shoes 2. Now we know when it comes to running shoes, most people will prefer something from brands like Nike, Puma or New Balance. So if you go by the words Xiaomi has been saying, these Mi Athleisure Shoes could offer similar performance to those from other name brands at a fraction of cost, are they really that good? Let's find out in our full review.
How do they fare against the competition?
In terms of design, the Mi Athleisure Shoes look like any ordinary running shoe. They come in 3 different colours, Black, Blue and Grey. They don't have a solid colour layout, instead, you get certain colour accents depending on the colour. For eg. The Blue colour variant has orange coloured accents that match with the overall vibe and this is a common sight on running shoes. These don't look as chunky like the Mi Sport Shoes 2 were.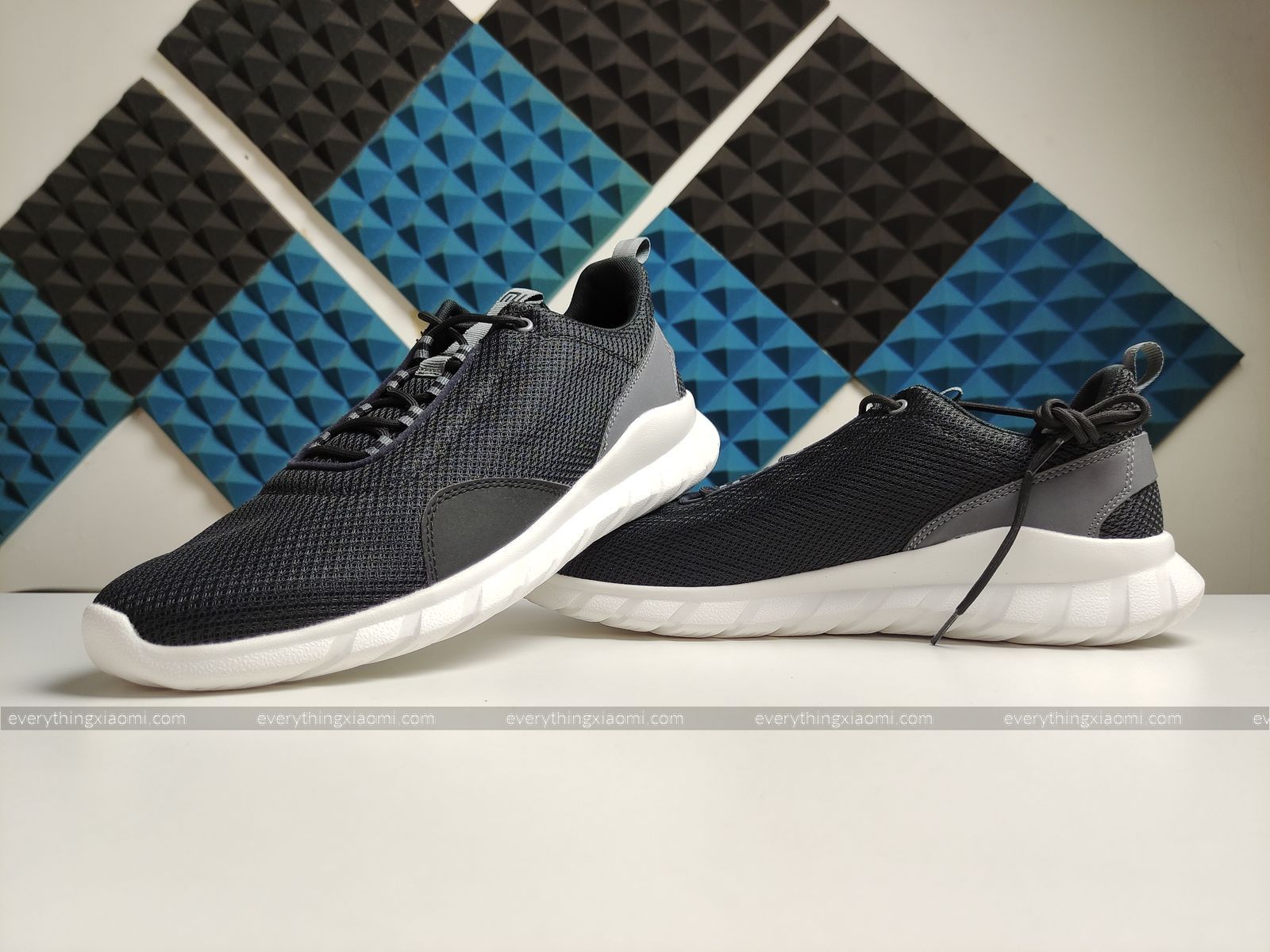 You have the same quality breathable materials used here that are easy to maintain. No matter which colour shoes you choose, the sole is standard white. It is made out of high-quality PU materials. They provide decent amounts of cushioning which is to be needed in a running shoe. The shoe is overall lightweight and it is easy to put them on/off. They provide a very snig fit albeit you get the right size.
During our limited usage period, they worked well and provided a fatigued free running experience. The Mi Athleisure Shoes full-fill their basic function and the selling price of INR 1,499 seems fair when looking at similar offerings from rival brands. While colours are subjective, our pick would be either the Black or Blue one which kind of have a stealthy look and can be used in a different setting as well.