We are into the device cycle where manufacturers are launching products ahead of schedule. This is even applying to wearables and we are due to see the next Smart band from Xiaomi.
The Mi Smart Band 6 just recently passed through a certification bureau giving us a look at its design. The image is from the side view but is enough to let us know that the overall design will be similar to the last generation Mi Smart Band 5. This image was taken from an Huami filing, which used to be a sub-brand of Xiaomi and since spun into an independent brand. They have been making wearables for Xiaomi since Mi Band 1 days and have their wearables lineup called the Amazfit series.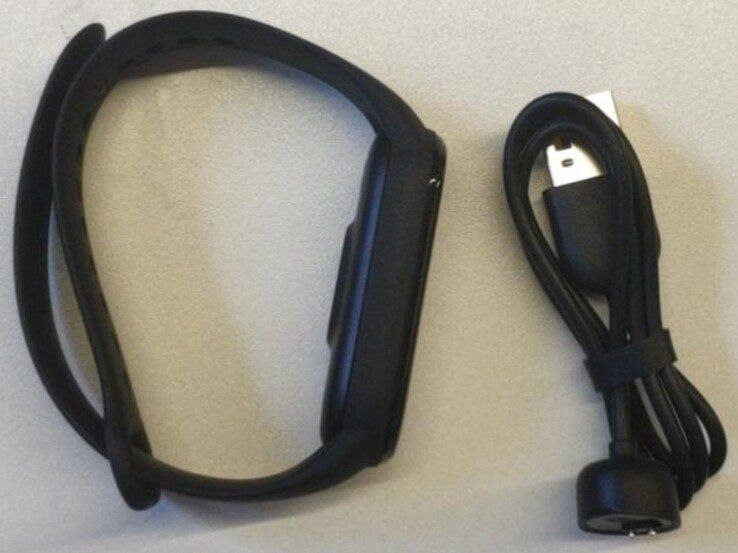 The look of the band resembles the past Xiaomi fitness tracker with the tracker as a separate unit fitted inside a silicon strap. The charger of this supposed band looks to be the newer magnetic charger that made its debut with the Mi Smart Band 5. At the moment, there is not much info available regarding this new band, apart from the fact that it was very recently spotted on BIS as well.
The timing of this very peculiar since Xiaomi is being speculated to announce the Mi 11 Ultra, Mi 11 Pro, and the new Mi Notebook Pro soon in the Chinese market.